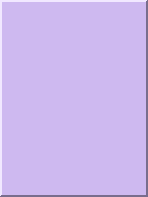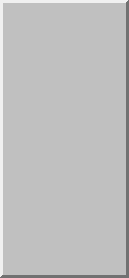 Welcome to the new website for Kastoria Furs Inc. Cincinnati, Ohio







FUR CLEANING 

$ 34.95 per item

 ( Jackets, Coats ) 

To keep your Fur garment looking its BEST... It is recommended that you have it cleaned regularly

Call us TODAY to schedule your Cleaning!



FUR STORAGE 

$ 29.95 per item

 ( Jackets, Coats ) 

April 1st - December 31st

The end of Winter is near... Do you have a place to properly store your fur garment.

Call us TODAY to schedule your PICK-UP!


Come visit our newly remodeled SHOW ROOM

at

3802 Olivette Avenue

Cheviot, Ohio 45211

(Off Harrison Avenue, Near Northbend Road)


Show Room Hours:

Monday - Friday

10am - 6pm

S

Saturday

10am - 5pm


with Glazing and Conditioning

Follow us on Instagram for the latest furs in stock:

www.instagram.com/kastoriafursinc

FOR ANYONE WHO LOVES A GREAT FUR!