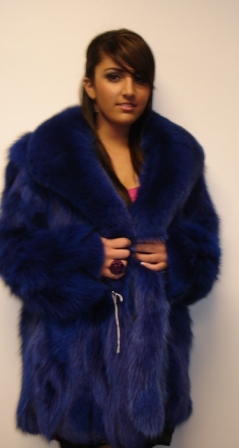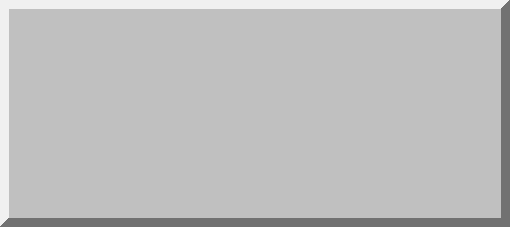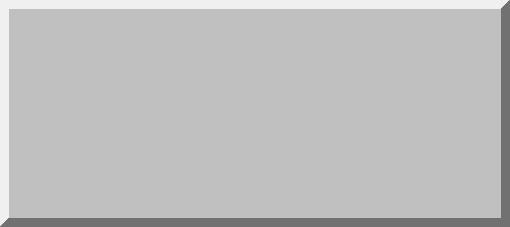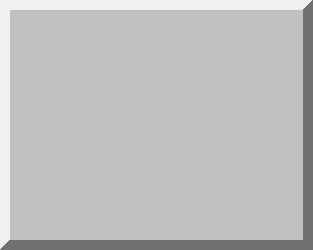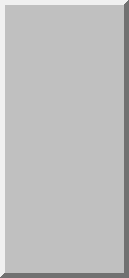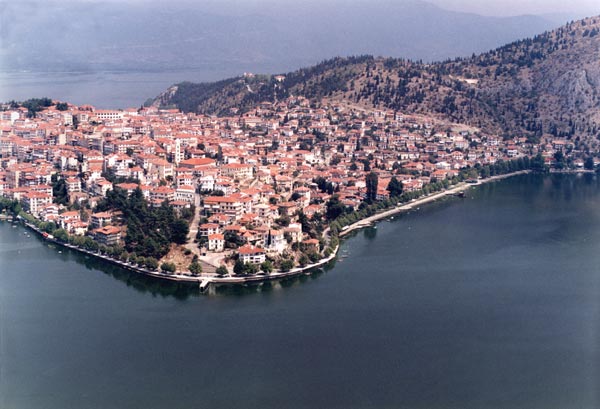 Coming from a village in the northern hills of Greece. Mr. George, our furrier was born and raised in Variko, Greece. 

Working in the fur industry from an early age,Mr. George brings forward a wealth of knowledge to customers, by helping them in caring for their leather or fur jacket and, or coat.

So in 1988, Kastoria Furs Inc., was created. Located in the westside of Cincinnati in the city of Cheviot.

Kastoria, is a city located in the northern section of Greece.

There are several theories about the origin of the name Kastoria. The dominant of these is that the name derives from the Greek word κάστορας (kástoras, meaning "beaver").

Trade in the animal's fur, sourced from nearby Lake Orestiada, has traditionally been an important element of the city's economy.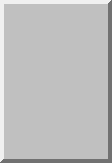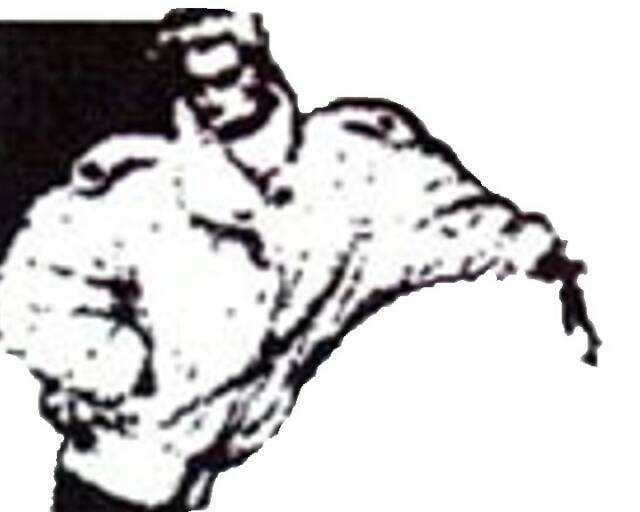 For Anyone who LOVES a GREAT Fur!